It All Started when...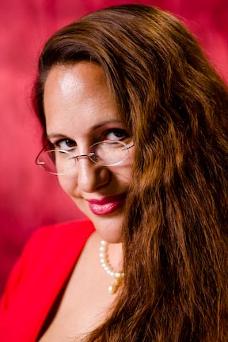 In 2006, Stephanie was at a crossroads.
She quit her job and went on a three week vacation down under. When she came back, she was at a loss. What to do now? She could go back into the work force and get a similar job or she could start fresh. The opportunity to start something new was seductive. But what should she do?
A friend asked about her hobbies, things she enjoyed doing. Well, she loved to read.
Had she ever thought about writing? Not really.
Her friend talked her into National Novel Writing Month. She was able to finish her story (in record time) and found that once opened, her imagination was unstoppable.
Stephanie (Steph) Kayne was born and raised near Portland, Oregon, went to College in the mid-west, and currently lives with her Prince Charming in sunny San Jose, California.
She has been writing off and on since college but began her serious foray into writing in 2006 with Star Fire — a story of space pirates!